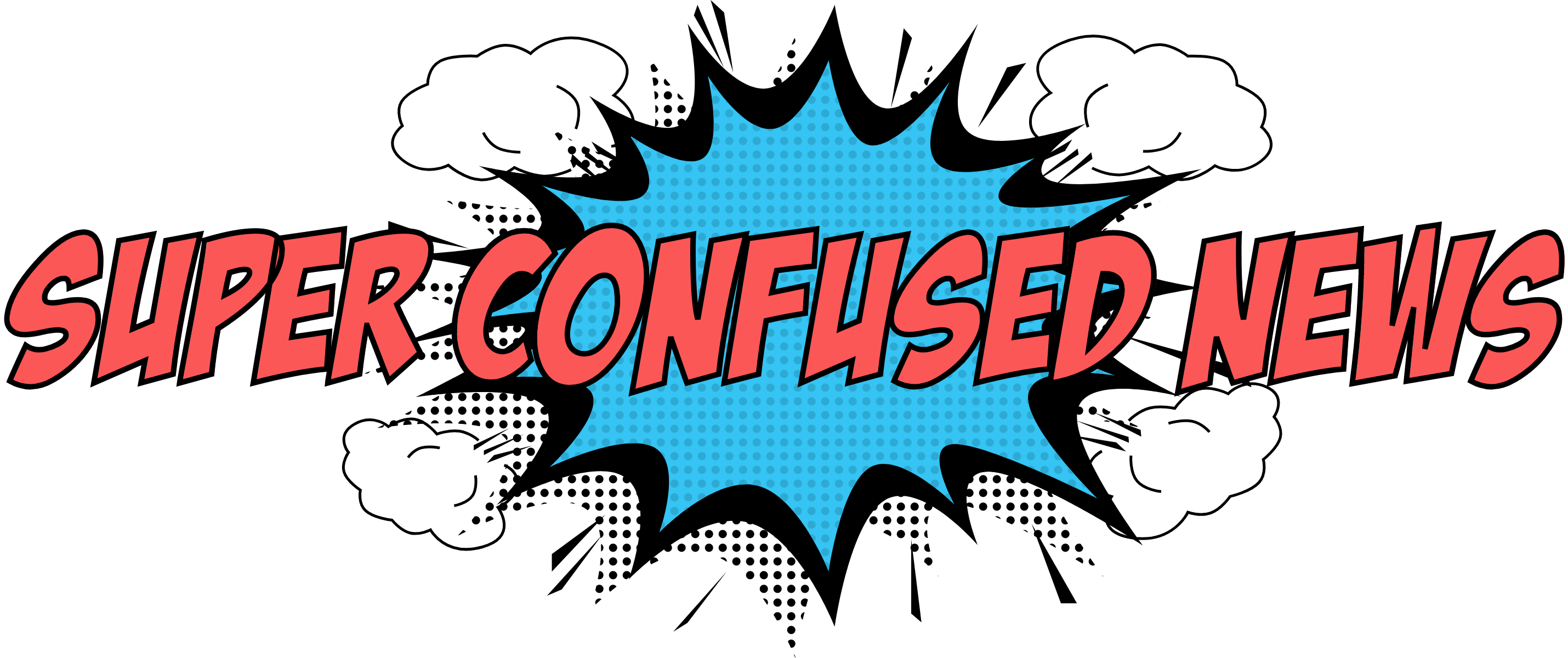 Super Confused News
Super Confused News is a puzzle game requiring you, a journalist working in a city filled with super-powered beings, to make the distinction of who is at fault for the many incidents caused around the city. Working with police reports, eyewitness statements, and a slew of supernatural gadgets, it is up to you to produce factual reports. Along the way, you might learn a thing or two about media literacy in your quest for truth, justice, and all that good stuff.
Install instructions
Download and unzip in an empty directory. After that jus launch the "Super Confused News".exe.